Acorns

2020
social
OOH
direct mail



Acorns is a micro-investing app that helps people overcome the "I don't have time to invest" mentality.

You might not become an overnight millionaire, but you may just get rich. How rich? Rich-ish.





SOCIAL



Scrolling through Instagram on the toilet? Or in bed with the lights off? Or waiting for your Postmates guy to bring you dinner…again? Friendly reminders for how to up your game next time.






OOH



We placed billboards in locations that you might often wish you had just a little bit more money. Which, it turns out, can be almost anywhere. But probably here.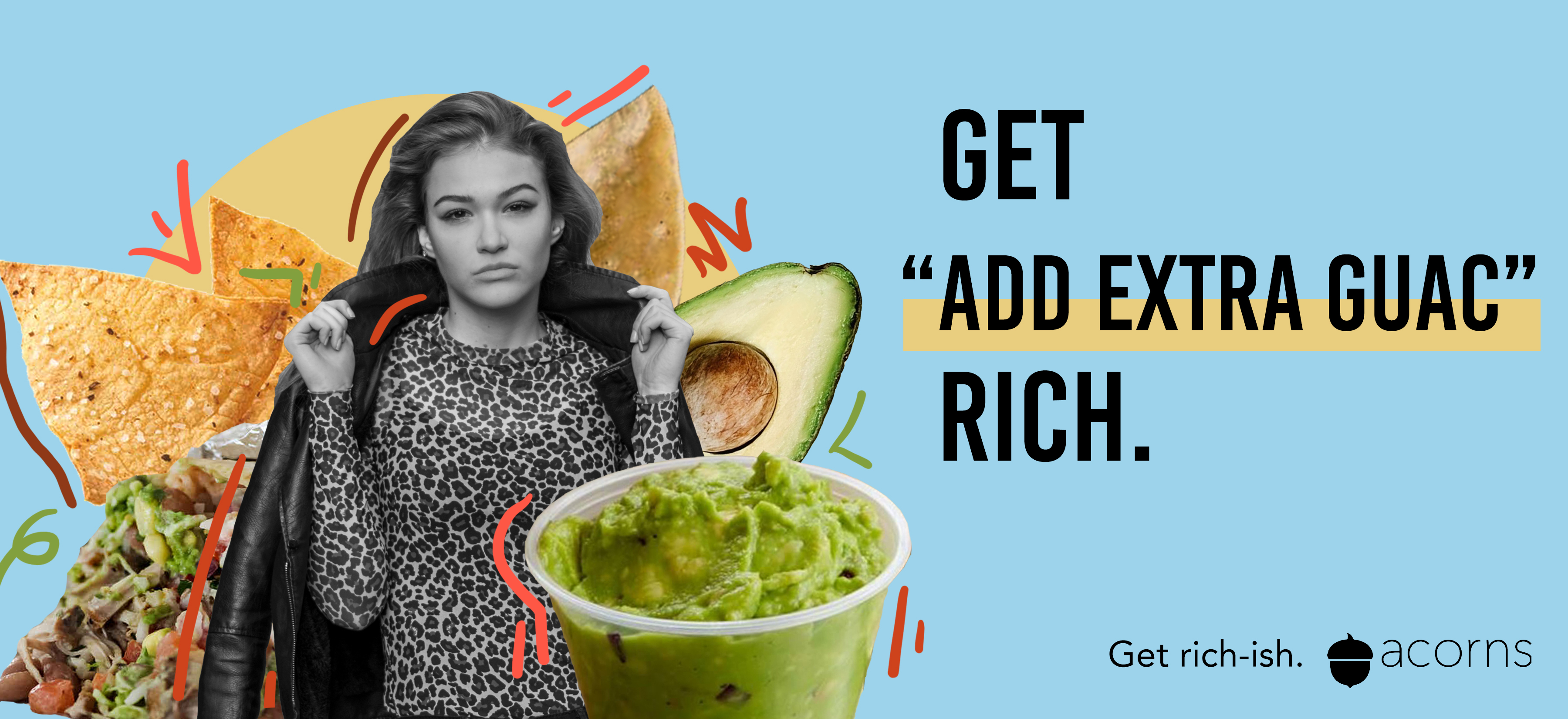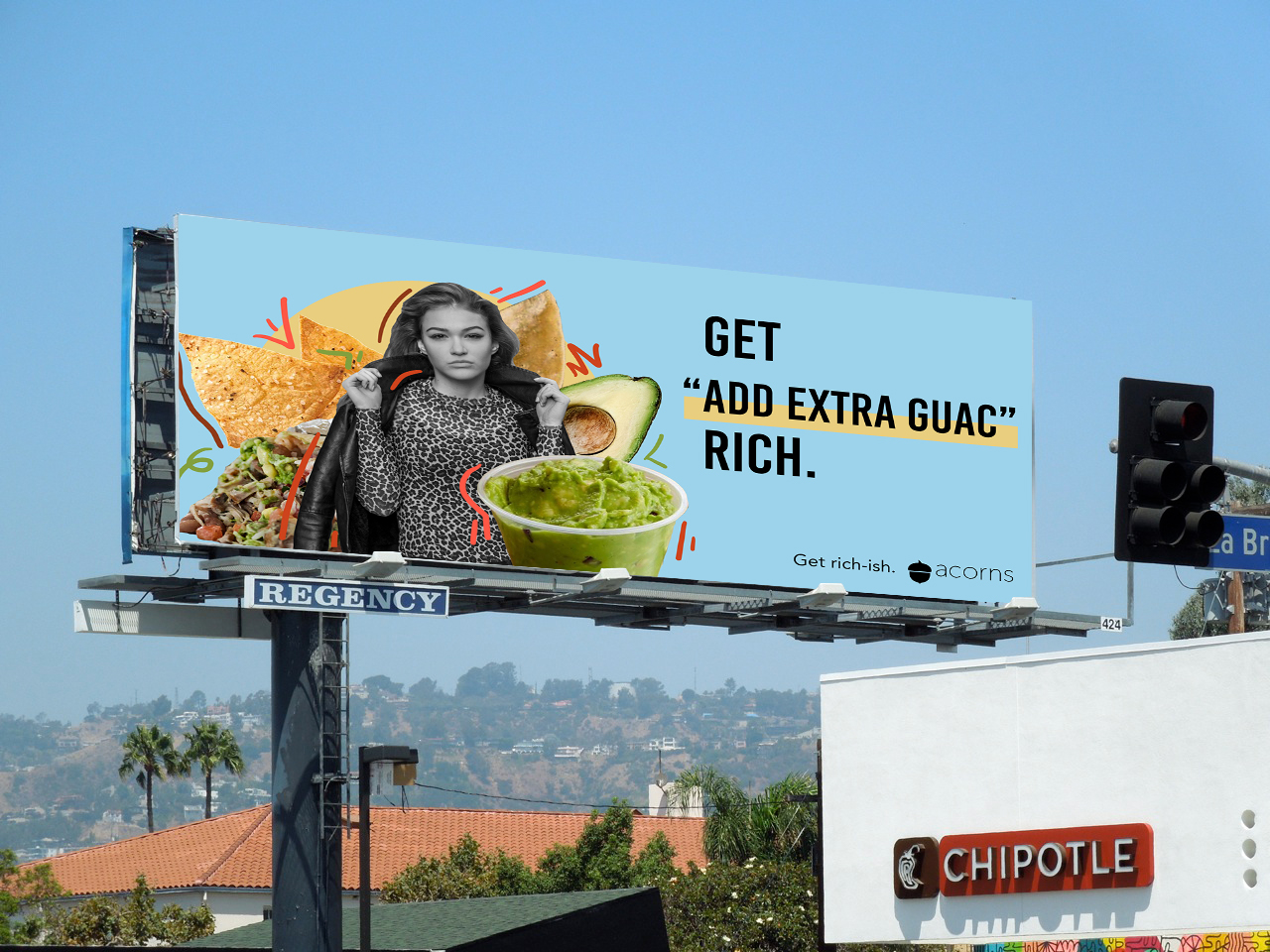 DIRECT MAIL



Who doesn't love a good old-fashioned coupon!? People who don't like free money, that's who.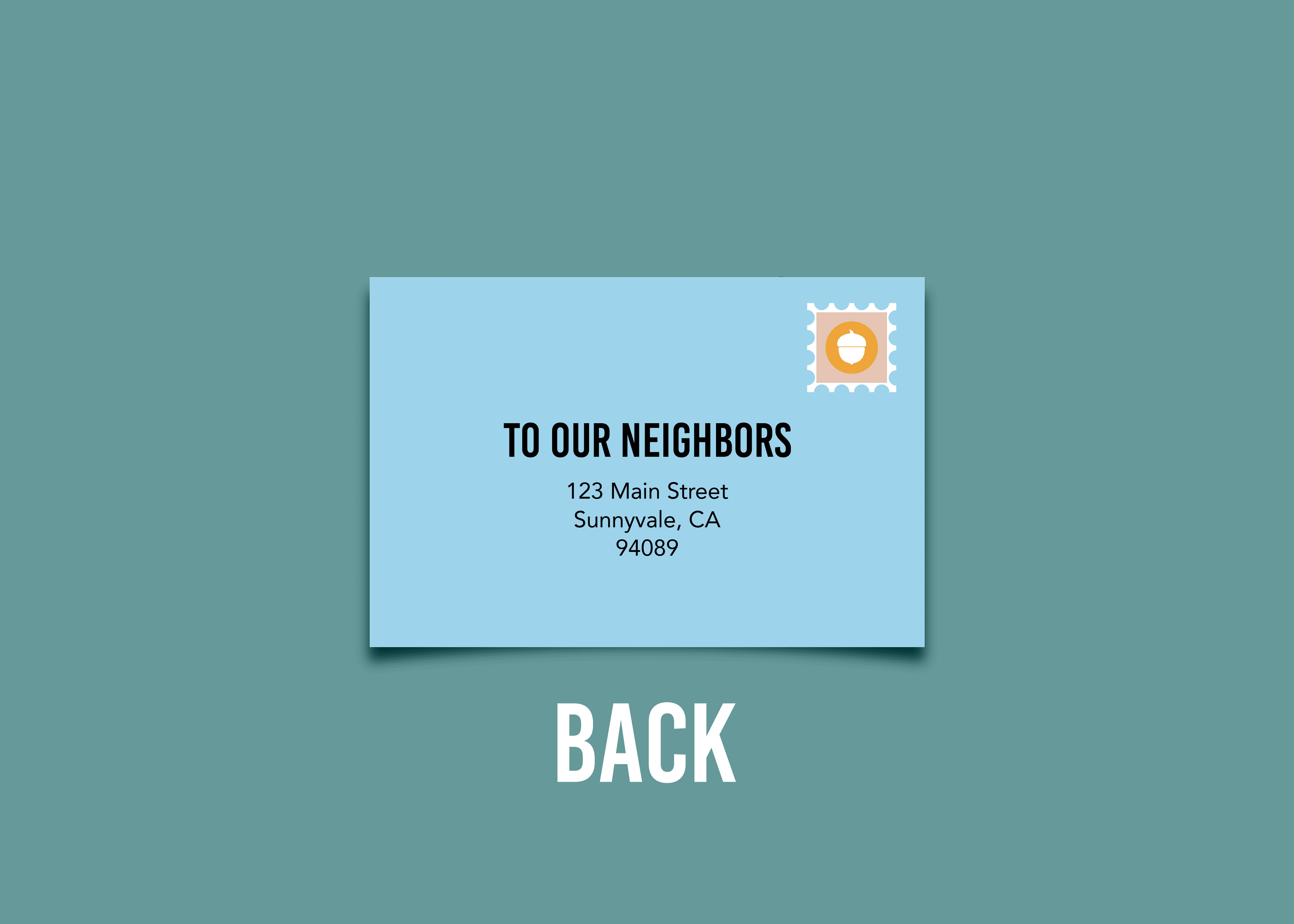 Made @ Miami Ad School SF
CW: Melissa Perrett